A 5-minute walk from Clarke Quay MRT, Park Regis Singapore is having a #sginsiders food heritage trail from May to Oct 2019. The walking tour, which takes place every Saturday, features four homegrown eateries. But before the walking tour, I want to review the hotel first.
They moved the reception to the 3rd floor when they renovated 4 years ago. Unlike most check-in where you have to stand, this space provides a comfortable check-in.
ROOM
There are 5 types of room, and this room is one level up from the entry-level room, the difference is in the city view.
It is a small but functional room. At first, I thought there weren't any amenities.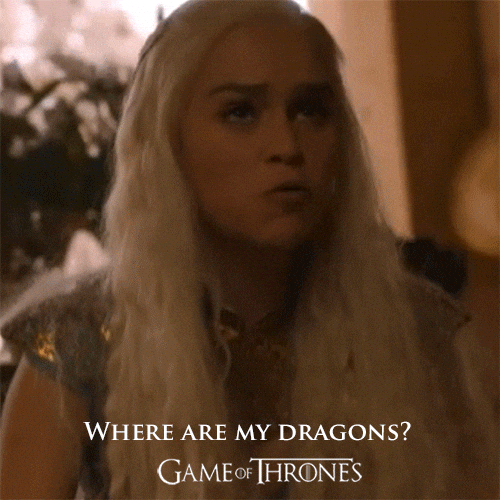 WHERE ARE MY BATHROOM SLIPPERS?
But they cleverly hid everything behind mirrors to make the room appear larger. If you see a mirror, just open it. They have bathrobes, slippers, ironing board, hairdryer, safe, and kettle—standard amenities.
The bay window seat is a nice touch but my favourite feature of the room is the bed. They use 400 thread count bedsheets and put a thick, fluffy mattress pad. It's very comfortable for a restful sleep.
For sure, a silhouette through the frosted glass during showers is very sexy (unless you're staying with a friend. Then it's Awkward Town, Population: 2).
But the biggest concern for the open toilet concept is that the frosted glass doesn't go all the way to the ceiling so smells and sounds may escape, and your partner will hear and smell it. I guess this balances out the sexy shower? You win some, you lose some.
Here's a video of the room:
FACILIITIES
Pool
This pool reminds us of Capella's pool, very tranquil and relaxing with frangipani trees. Most patrons are adults so it's quiet except for the sounds of the cascading "waterfall." It's strange how a 3-m or so waterfall can create such a great force. Please stand under it like a Buddhist monk. It massages the head and shoulders. I felt so relaxed. We love the pool so much.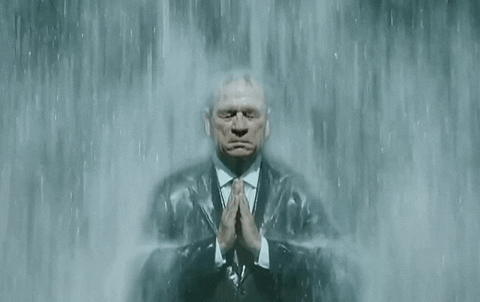 Also it's a nice touch to have deck chairs right in the pool. If you want to read by the pool, just go into the gym to get one from the "library."
2. Gym
Hotel gyms are usually crappy but Park Regis's is great. They have cardio machines and free weights, which are all that people require. Why can't other hotel gyms get it right like Park Regis?
3. Breakfast
No complaints about the breakfast. It's not exceptional but it's adequate, with an assortment of cuisines: Chinese, Western, Indian. Prata and hashbrowns, congee and cheeses, cereals and croissants.
4. E-scooter
#SgInsiders Staycation Package
If you book the package (starting from $218++), it includes:
-#sgInsiders Heritage Food Trail (worth $99)
-Complimentary use of e-scooter for 2 hours
-complimentary buffet breakfast for 2
-lack check-out until 3pm (subject to availability)
For the #sgInsiders Heritage Food Trail, it's a 3-hour walking tour (every Sat, 9.30am-12.30pm). If you don't want to book the package, you can pay an additional $15 for the tour. The tour is really worth it because you get free food from 4 iconic local food. You get to go to:
Besides food, the tour guide also talks about the little-known historic buildings along the route.
I really like this tour because although it's 3 hours, it's not tiring at all. You get to know a little more on Singapore's history. You can sit and rest at intervals and you get to eat along the way. Very well organised.
Protip: take a bottle of water. Use an umbrella or wear a cap. Wear light clothes and good walking shoes.
In conclusion:
Cons:
-open concept toilet may not be a good idea
-No bathtubs in any of the rooms
Pros:
-Super comfortable bed
-Fantastic pool
-Good gym
-central location, with great food all around the hotel
-the #sgInsiders Heritage Food Trail is very fun.
-good pricing for a hotel in town
---
Park Regis Singapore
23 Merchant Road, Singapore 058268
tel: +65 6818 8888
---
You may be interested in…
–Staycation at Orchard Hotel Singapore Review: They Use Robots to Cook Food!
–Staycation at Holiday Inn Singapore Orchard City Centre: Nobody Does Comfort and Style Better than Oldies
–Staycation at Hotel NuVe Heritage, Singapore's Secret Boutique Hotel Behind a Cafe
–Capella Singapore Staycation: "Everything Is Complimentary But You Have To Pay"
---
Written by Dr. A. Nathanael Ho.